1 tag
i make shiny things: Not cool Urban Outfitters,... →
imakeshinythings: One of my lovely customers sent me a message today with this link. And here is my United/World of Love line: My heart sank a little bit. The World/United States of Love line that I created is one of the reasons that I was able to quit my full-time job. They even stole the… Wow. Dickheads.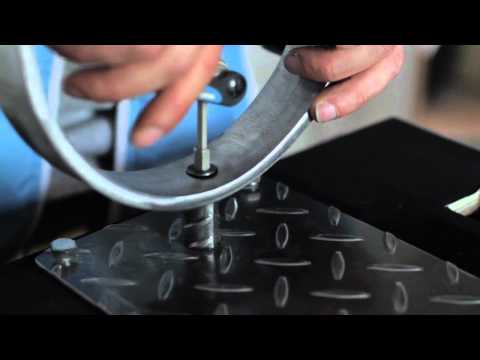 Fuck orthodoxy.
iOS vs. Android From the Trenches →
chipotle: A developer's perspective on some of the differences between the two mobile OSes. I admit I've never looked at Android programming (Java gives me hives), but the description of "intents"—sort of a pre-baked event notification system that any application can hook listeners into—is really intriguing. Also, Android has a declarative UI system: basically, you're defining a UI layout in...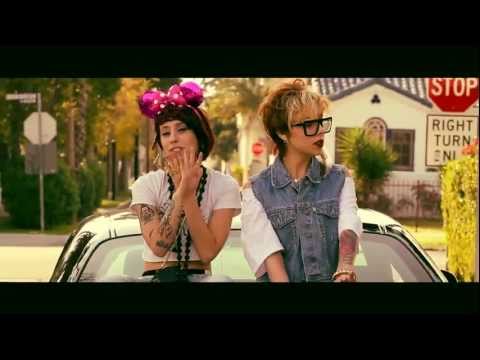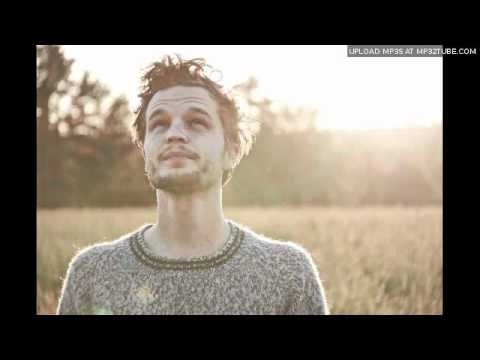 sun1s: "Burger (Featuring @killhodgy Beats)" ...
Mac vs. PC: A Hunch Rematch →
The Understatement: Digital Subscription Prices... →
understatementblog: Here are the annual prices of a variety of services, all of which allow users to access the service from the web and across multiple devices with a single unified subscription. See if you can pick out which one is the outlier: Full sized chart As Frédéric Filloux and others…
Tyler, The Creator - French (Toro Y Moi remix) →
Woohoo
Apple's Three Laws of Developers
yourhead: A developer may not injure Apple or, through inaction, allow Apple to come to harm. A developer must obey any orders given to it by Apple, except where such orders would conflict with the First Law. A developer must protect its own existence as long as such protection does not conflict with the First or Second Law. — I. Developer
Watch
dominickbrady: Odd Future - Sandwiches (LIVE on Jimmy Fallon 2.16.11) Hat Tip to @Jose3030
Watch
Cloud Nothings - Understand at All
steven poole on annoying skeuomorphic UI design →
fuckthewinteriamhibernating: ...
NPR on Lil B →
thoughtful article from Andrew Noz
No Great Illusion: This is Something That Happened... →
nogreatillusion: The locksmith called 911. Police arrived and the locksmith met them outside to give his side of the story. I came to the outside door and the officer told me to pay the man. I said "But - " and the officer interrupted me. "Pay the man now or you're under arrest." What the fuck.
thefader: Lil B, "Fader Front Cover (Miley...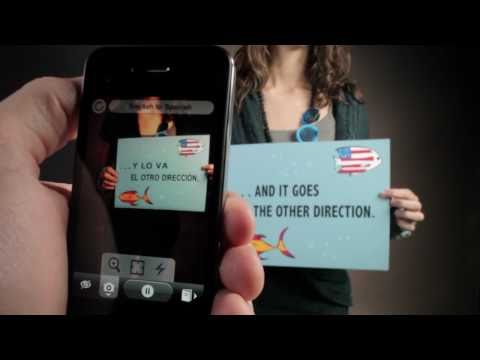 CatDog
Mom: Remember cat dog lmao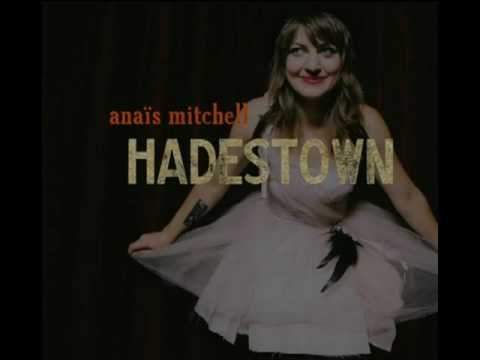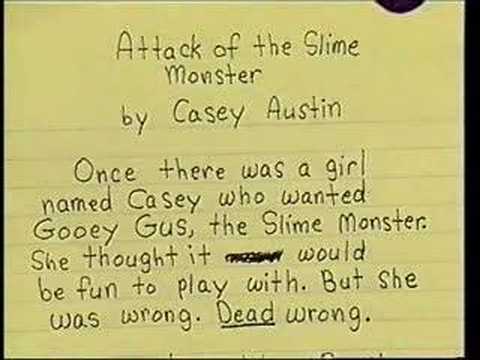 "you dont have to like it, but you have to respect it. everyone is so stuck..."
– tyler, the creator, on kanye west's latest album.
I'm Dropping Diaspora, This Site Is Now Closed →
ridiculous. the notion that cleaner code and ease of programming should take precedence over total freedom to specify ones own gender is some stupid shit. the product isn't the code, the product is the product.